We specialize in team building, corporate events and private parties
Panic Room offers a unique team building experience. Our escape rooms are ideal for corporate events that enhance synergy in the workplace. By placing employees in an environment where they must rely on each other, the result is a more cohesive team that works together more effectively. When teams play our rooms, communication and teamwork occurs naturally within the group. Individuals will step up to lead at different moments throughout the game, and ultimately everyone will have to work together escape.  Our space is ideal for your small or large corporate event or personal function. We have hosted groups as small as 10 people and as large as 68 people.
We have a large reception area that can be utilized before and/or after your Escape Room experience(s).

There is a 60" HDTV complete with a Chromecast and other connectivity options.

Our entire space is connected to high speed Wi-Fi.

Our team can plan (or help you plan) your entire event. We can coordinate catering (including both food and drinks.)

We have a kitchenette with a refrigerator, sink, and microwave.

You can rent out our entire facility (or just the portion needed based on the number of people attending) for a full day or evening. (Minimum: three hours for the entire space.)

Corporate events and private parties can be scheduled outside of our normal business hours.
Please call us at (203) 987-2647 to book your event or for additional details
Companies Hosted: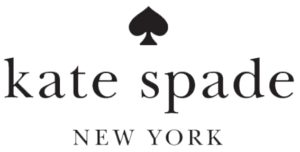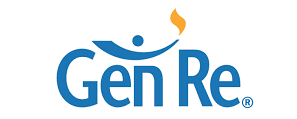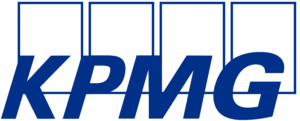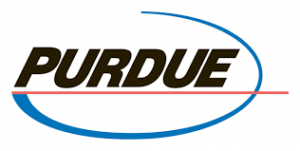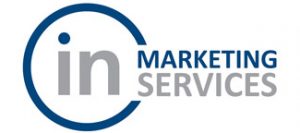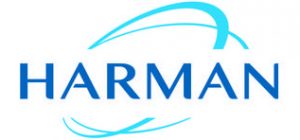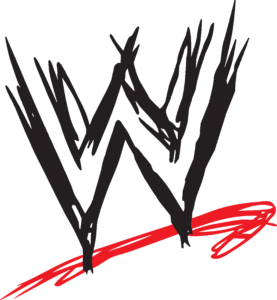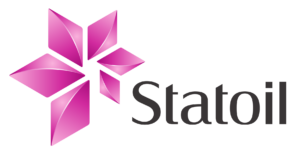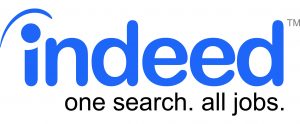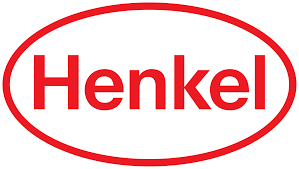 Our Space
Photos coining soon!